When it comes to creating a life of financial freedom and being able to use your time as you please, a passive income is key and also every wealthy person in the world uses passive incomes. There's been a lot of "passive incomes are a scam" talk in recent years due mainly to the boom of large network marketing companies thanks to social media's reach.
The reality is, like I said, all wealthy people have passive incomes such as rental properties. A passive income I would simply define as something that continues to make money even when you're sleeping. In recent years, the last 20ish, passive incomes have become easier to achieve thanks to internet access. So why do most of us not have, at the very least a side income source working to create some extra cash while we sleep?
I think, the answer is simple, creating a passive income takes longer to give you the correct feedback and to grow than a regular business does. An example is that, the first month I tried making a passive income, I spent hours every day working and I earned roughly $8 total from all my efforts that month. That's the issue. If 99% of people work 40 hours in their spare time one month on creating a passive income, they simply do the math on earnings per hour and give up. Which makes sense.
The way I thought of it though, if I can make $8 a month from doing this, I can make $8,000 a month. So I kept going. Now I make a solid enjoyable passive income in different areas but the point of all this is to say, 99% of people won't succeed in creating a passive income because of the time element.
Sponsored: Get a Free Book & Learn more about your business
So if you're thinking about getting started in creating a passive income, then I need you to follow these two key rules!
Think in terms of months and years, not days and weeks.
Consistency over Intensity, 20 minutes a day, every day for 2 years, is better than going hard for 12 hours, 1 day, every other week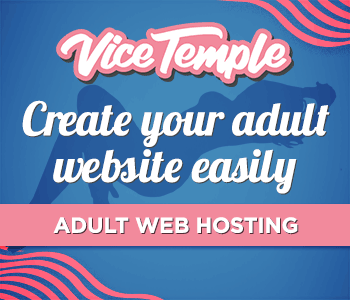 Simple advice eh? Got more, let us know in the comments.